Make your favourite pasta with these alternatives.
The only food that can challenge the Italian stalwart – pizza – is a bowl of creamy pasta. It is the second-most loved Italian dish in India (after pizza, of course) and we all must have made it dozens of times during lockdown. Red sauce with tomatoes and cheese or white sauce with milk, flour and cheese, pasta dunked in any sauce makes for an amazing meal. Although, pasta has gradually found root in India, it still may not be omnipresent in Indian kitchens. Instead of rushing to the grocery store to buy pasta, halt, and take a good look around in your kitchen. There are other carb contenders in your kitchen, which can easily slip into the shoes of regular pasta.
Pasta Alternatives You Can Find In Your Kitchen:
1. Rice
Boil rice in water but don't go the whole way. Boil rice till it is cooked and can still lend some crunchiness to the pasta dish. Make white sauce, add veggies and dunk the boiled rice substitute in it.
(Also Read: 7 Healthy Alternatives For Everyday Foods And Drinks That May Be Harmful)
2. Potato
Cut thin potato slices or potato sticks and fry them. Keep them on an absorbent towel that will suck excessive oil. Then, go ahead and make your pasta with red sauce or pink sauce with crispy potato as the hero ingredient.
3. Carrot
Cut carrot into long thin strips and use them in place of spaghetti pasta, only you won't have to boil them in advance. Stir the carrot strips in pasta sauce for few minutes and you're done!
4. Egg
Crack eggs in a bowl and whisk them. Heat some oil in a pan and carefully pour it in the pan in separate rows. You can also use a piping bag for pouring it evenly. Without flipping or moving it, let the egg strips cook and turn crisp. Scrape off the pan and use the egg strips as alternatives to make pasta.
5. Paneer/Tofu
Add proteins to your pasta dish with paneer or tofu. Fry paneer cubes and use them in place of regular pasta that can be cooked in either red sauce or white sauce.
(Also Read: Try These Healthy Alternatives To Maida Noodles)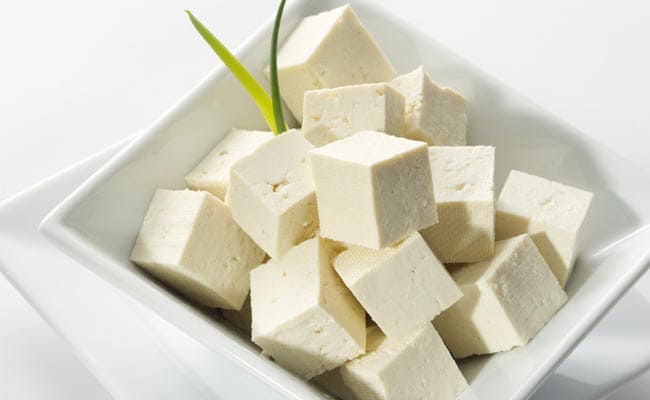 Satiate your craving for pasta even when you don't have it at home! These pasta alternatives will help fix a good enough Italian meal.
 
About Neha GroverLove for reading roused her writing instincts. Neha is guilty of having a deep-set fixation with anything caffeinated. When she is not pouring out her nest of thoughts onto the screen, you can see her reading while sipping on coffee.
Source link